How to Choose the Ultimate Sauna
Posted on July 31, 2019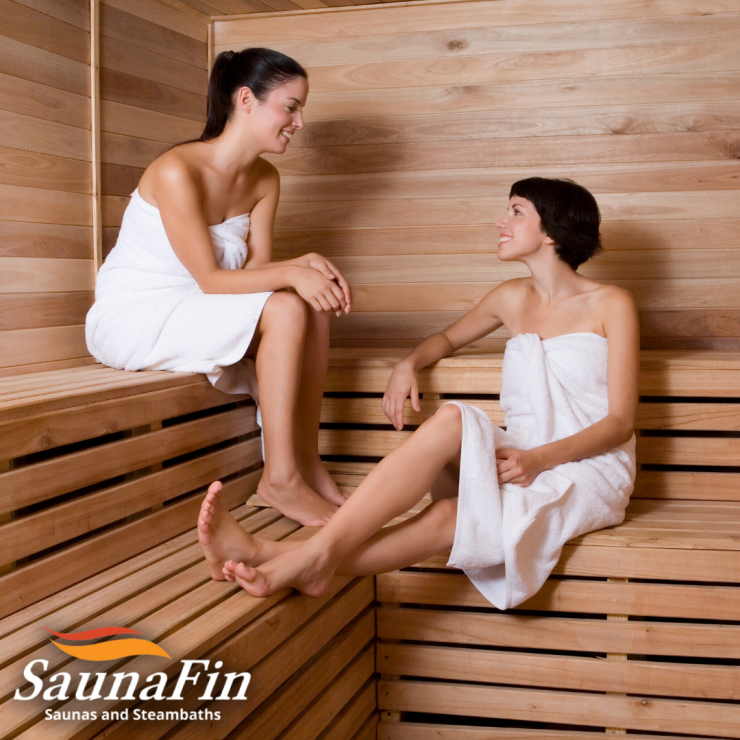 Using saunas is a great way to improve mental and emotional well-being and can assist with recovery from rigorous exercise. A sauna can be placed in the home or can be used at a spa or a gym. These intense rooms are full of benefits, that make them an essential part of a selfcare program.
Choosing a Home Sauna
In a home, a sauna can be placed outside near a pool shed, or inside the house. Both options work great and it all depends on how much space is in the home and if a sauna is wanted inside or outside. Some people prefer this room be kept outside, along with a hot tub and pool area. While others enjoy using it in their home.
The size of a sauna room does not have to be too big. While some of these rooms can be quite large and hold many people, there are smaller ones designed for home use. These rooms may hold around four to five people, which make it perfect for entertaining a few family members or friends.
Typically a small room area is all that is needed. The sauna area can be constructed in a fairly small space and be installed in a short amount of time. There will be a door for entering and exiting, and a turn dial on the outside wall of the sauna. This dial will assist someone in picking the desired time limit for the experience.
Benefits of Using a Sauna
Many people find that using a sauna has many benefits. It can relieve stress by just sitting in the steam and letting it relax the muscles and the mind. These rooms can be placed on a very hot heat, and with the right breathing techniques can help someone focus and develop a sharper more relaxed mind.
How to Enjoy a Sauna Outside the Home
Many gyms feature sauna rooms. These rooms are designed to hold many people and will contain benches that may be stacked in an upward motion. This allows many people to sit on one wall area and look out onto the burning sauna rocks. The steam that is generated from the center, will help to relax the muscles after a long workout. They can make people feel great after stretching and working out muscles in an intense way.
A spa will also contain a sauna area. This can be the perfect place to relax with some friends before or after a spa treatment. Some people may have a massage and then head into the sauna to feel even more relaxed or keep the massage experience lasting a little bit longer. It can be a nice place to chat with friends and unwind after a long day.
Sore muscles or ones that have suffered torn ligaments will benefit from using saunas. The hot heat will make a torn or sore muscle feel better. A sauna may be recommended a few times a week to help with health ailments. Some people even feel that this type of pre-fab saunas help to lose weight. Many people also believe that increased sweat inside a sauna can help improve skin tone. Whatever the reason for using a room like this, it can help someone feel better in many different ways.